I'm not Abuja-based Politician, Says Sirika
Francis Sardauna
The Minister of Aviation, Senator Hadi Sirika, on Saturday dismissed the rumours making the rounds in Katsina State that he is among the Abuja-based politicians.
Sirika, who dismissed the allegation while addressing journalists in Dutsi-Katsina during the conduct of the All Progressives Congress (APC) local government congress in the area, said he is always with his people at the grassroots.
The minister explained that he was among those who established villages and towns in Dutsi Local Government Area of the state and has being catering for the humanitarian needs of the rural dwellers in the area.
According to the minister, "I am not an Abuja-based politician. We are always with our people here. We are members of the royal family of this place (Dutsi). We established these villages and towns, we nurtured them."
He, however, said consensus remains the best option for the ruling APC in electing its officials in the ongoing congresses across the country.
The minister while applauding APC members in the state for adopting consensus for the congresses without acrimony, described the ongoing exercise as peaceful and excellent.
He said: "I don't know if there is anybody in his right mind that would not want a consensus. If today you are in a dispute in a court of law and you tell the court that you want to do consensus the court will grant it.
"That is democracy, peaceful co-existence and good social interaction. Consensus shows that you are together, one people and you are able to agree. Consensus is the best option for APC and indeed any other political party in the country."
Edo Police Confirm Killing of Sowore's Younger Brother by Gunmen
Marwa Backs Pre-marital Drug Test
JAMB Hands over Candidate to Police over 'Result Tampering'
I'm not Abuja-based Politician, Says Sirika
NCC Directs Telcos to Shut down Operations in Zamfara
Sowore's Younger Brother Shot Dead in Edo
By Sunday Ehigiator Sahara Reporters Publisher and ex-presidential candidate, Omoyele Sowore's younger brother, Olajide Sowore, has been shot dead in Edo State. According to a post by Sowore on his Facebook Page, Olajide who…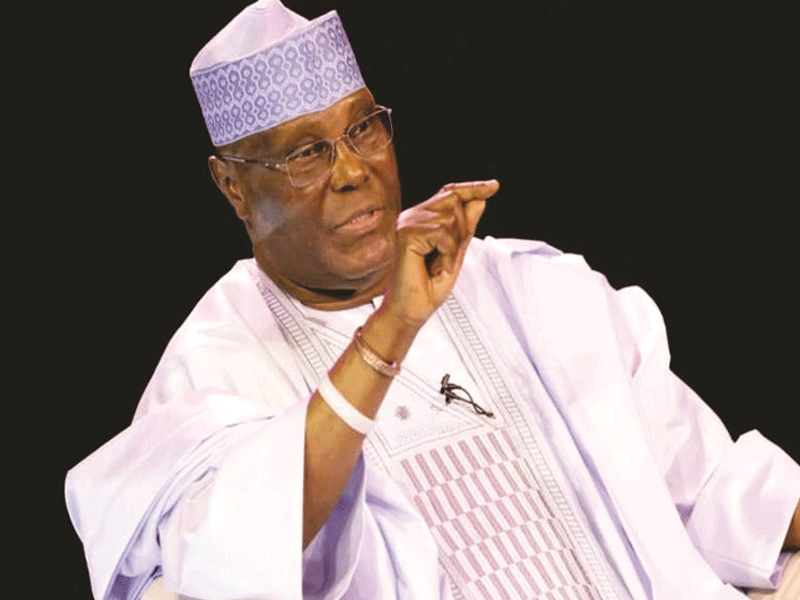 'Atiku Most Prepared to  Rescue Power from APC'
LATEST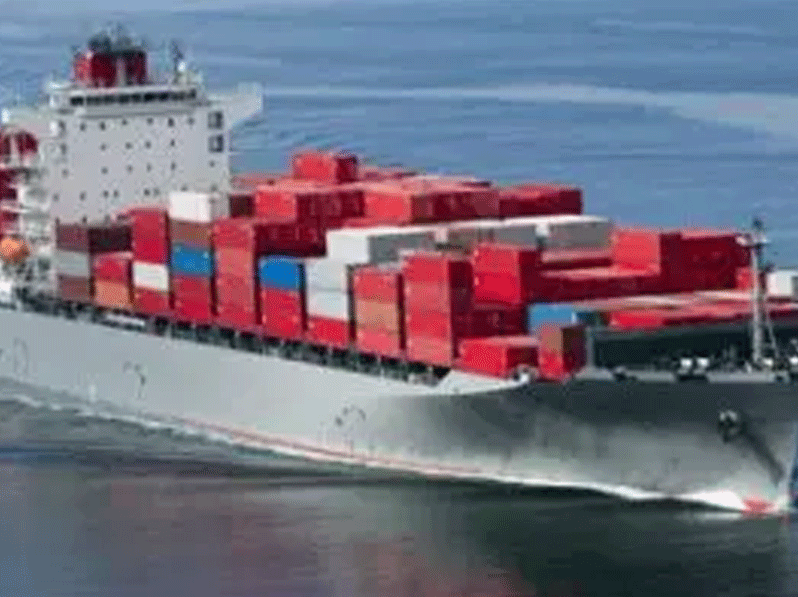 Breaking: Foreign Trade Rises to N12.03trn in Q2
Export component = N5.08trn Import component = N6.95trn Trade deficit = N1.87trn By James Emejo Nigeria's total external merchandise trade increased by 23.28 per cent to N12.03 trillion in the second quarter of the year(Q2 2…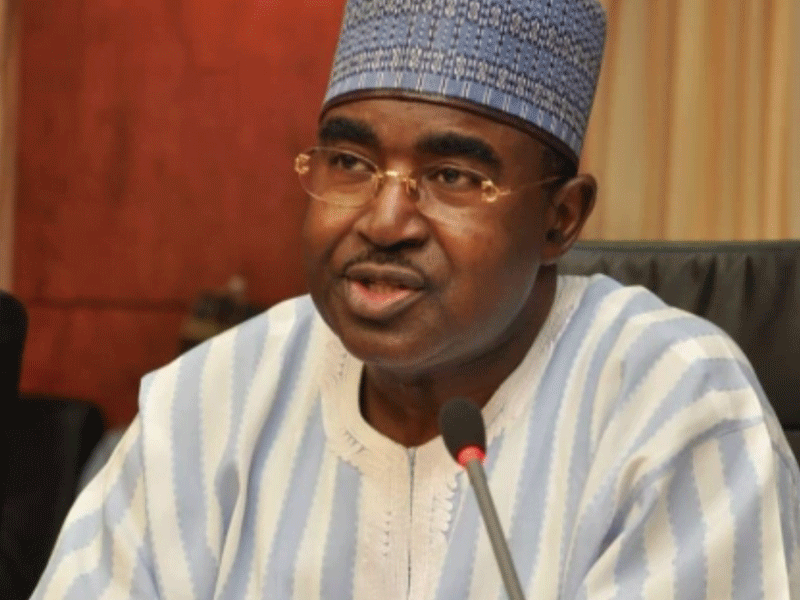 Marwa Warns N'Assembly Members against Legalising Cannabis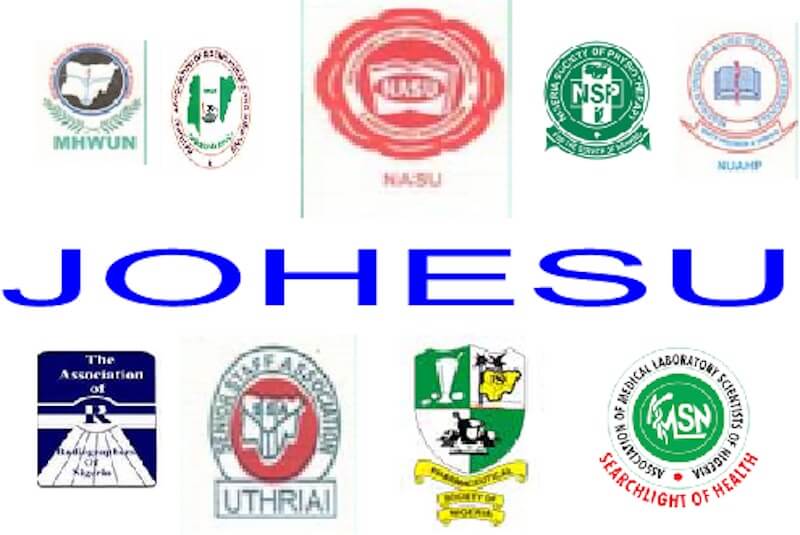 Health Sector Crisis Deepens as Another Union Gives FG Strike Notice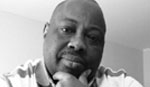 The Threat against Broadcast Media in Nigeria
BUSINESS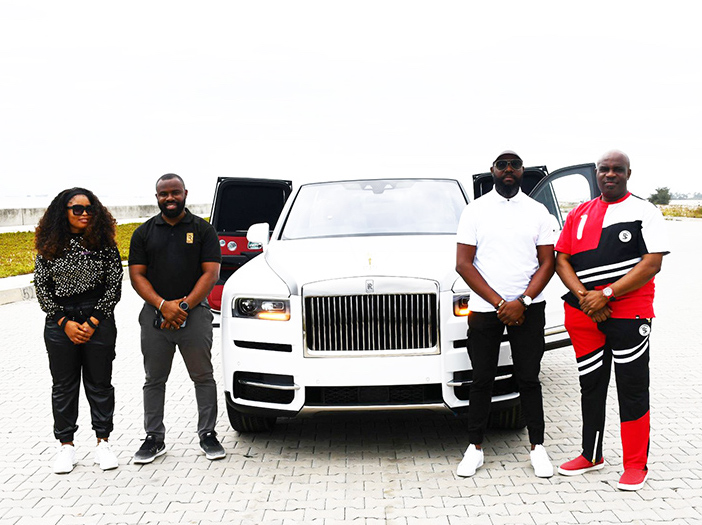 Drive The Rolls-Royce Cullinan and Experience its Magic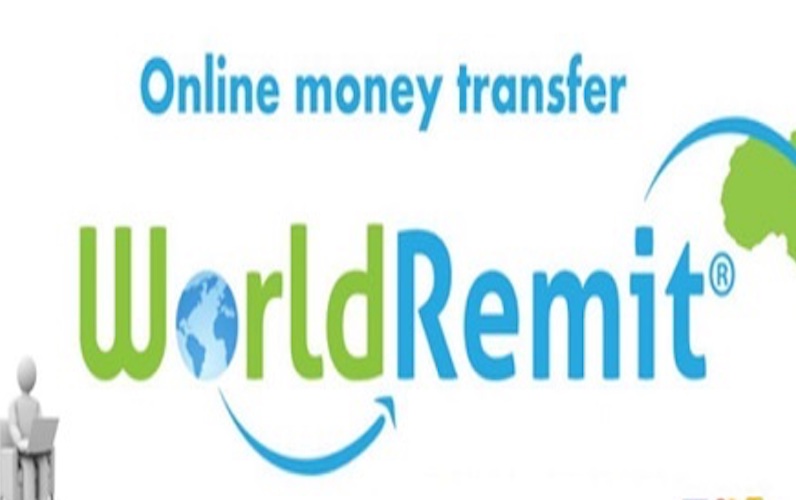 World Remit Releases New Report on 'Cost of Education'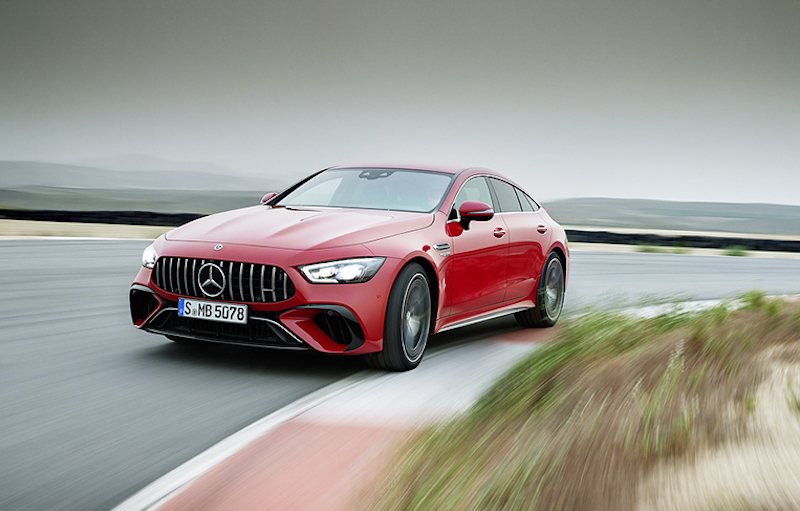 Production of First Performance Hybrid Mercedes-AMG Begins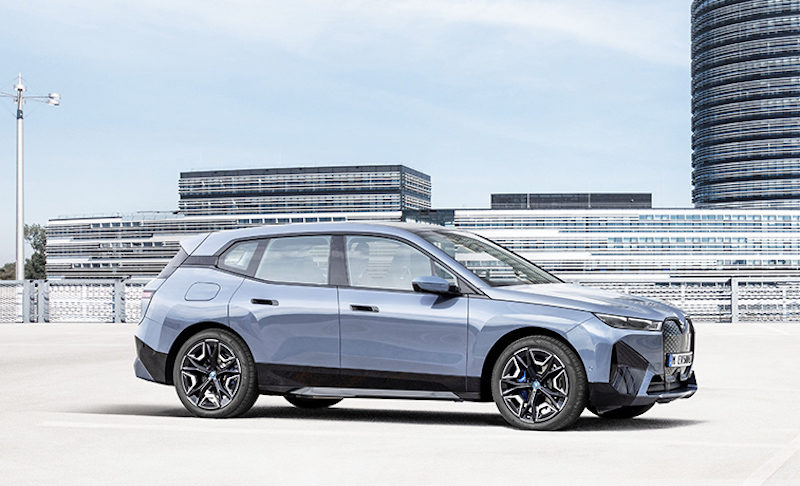 BMW Group, Vodafone Integrate 5G, eSIM into Vehicle First Time
POLITICS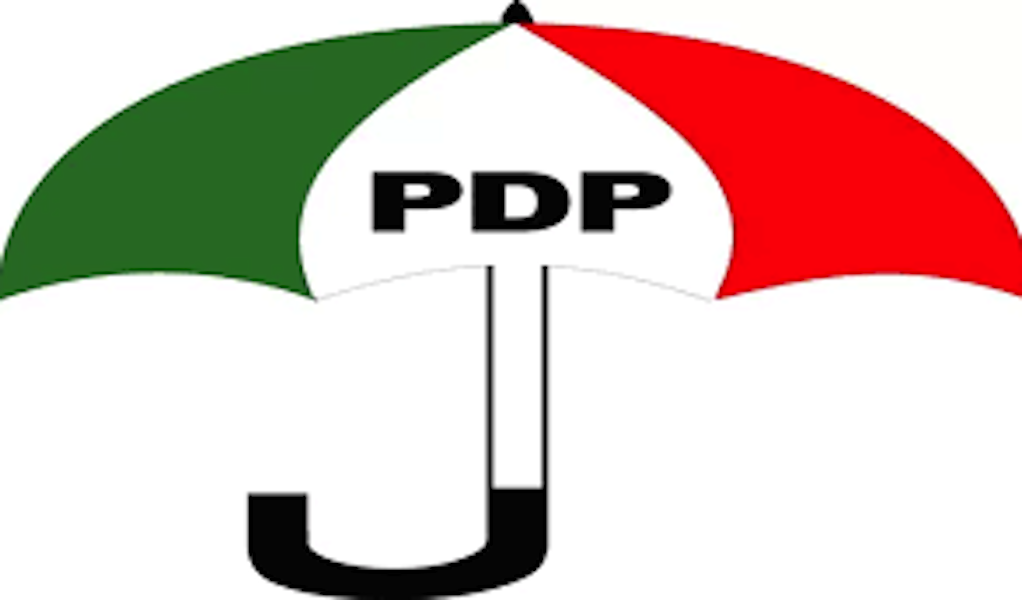 How PDP Governors Are Striving to Rescue Party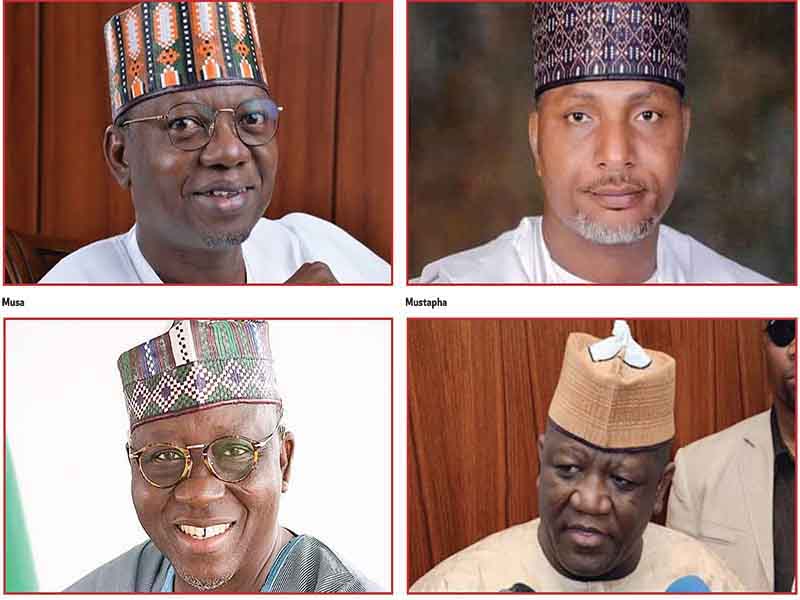 APC Chairmanship: Who Wears the Crown?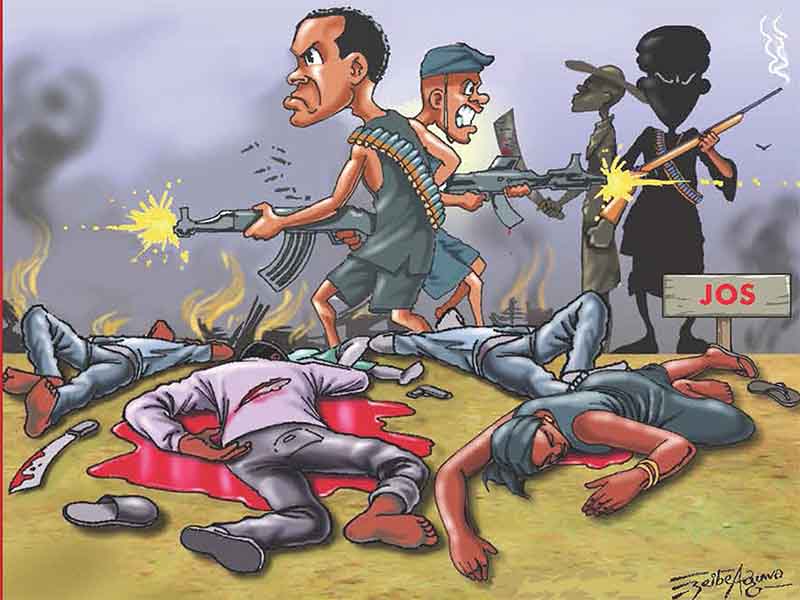 Jos Violence and the Irreparability of Nigeria's Fault Lines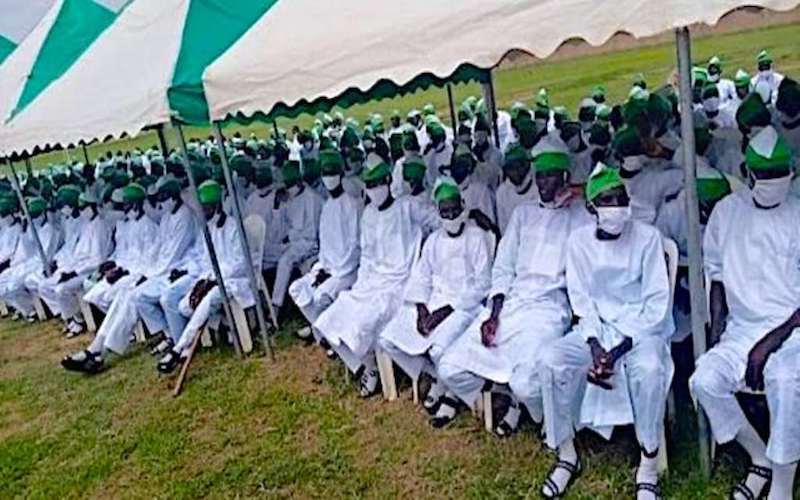 Like Sulhu, Unlike Amnesty
EDITORIAL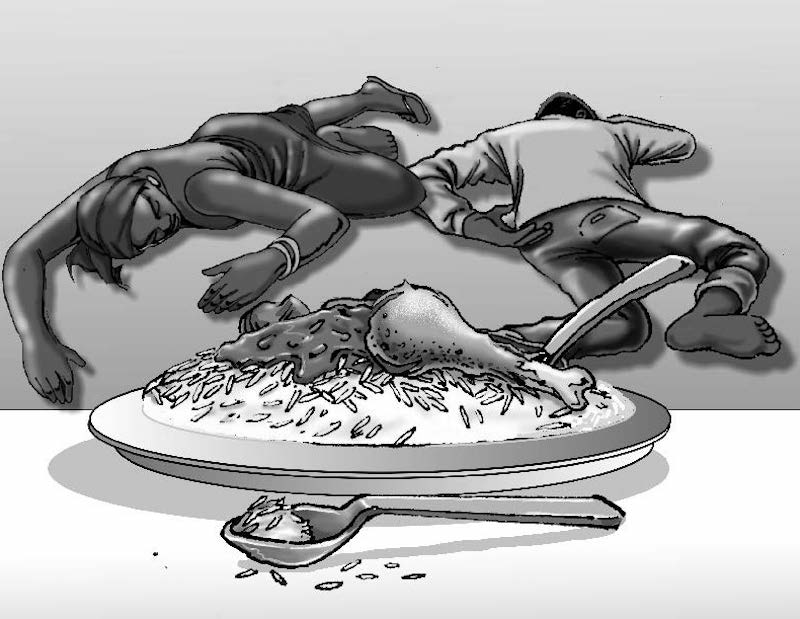 SCOURGE OF FOOD CONTAMINATION
There is need for public enlightenment on food preservation The recent death in Sokoto State of 24 members of the same family after consuming poisoned food should alert Nigerians to this growing danger. The incident, according to …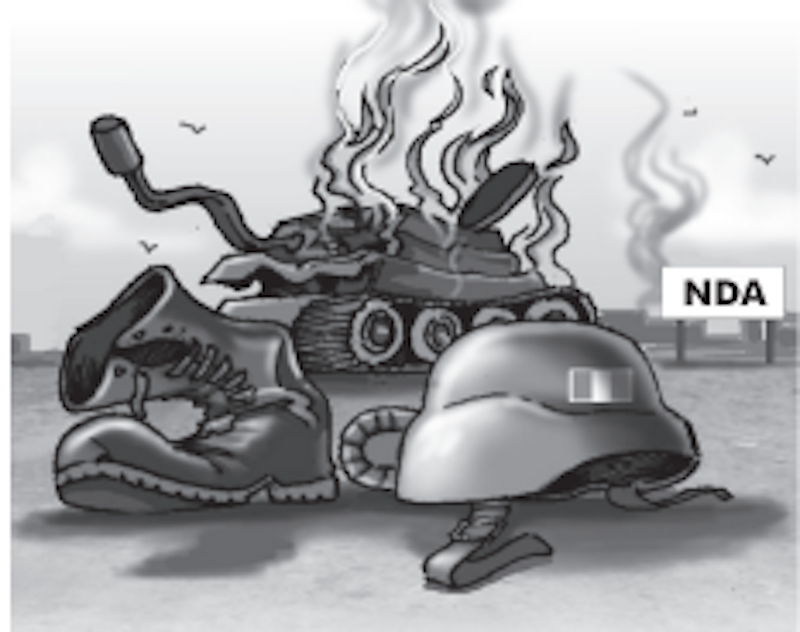 THE KILLINGS AT NDA BARRACKS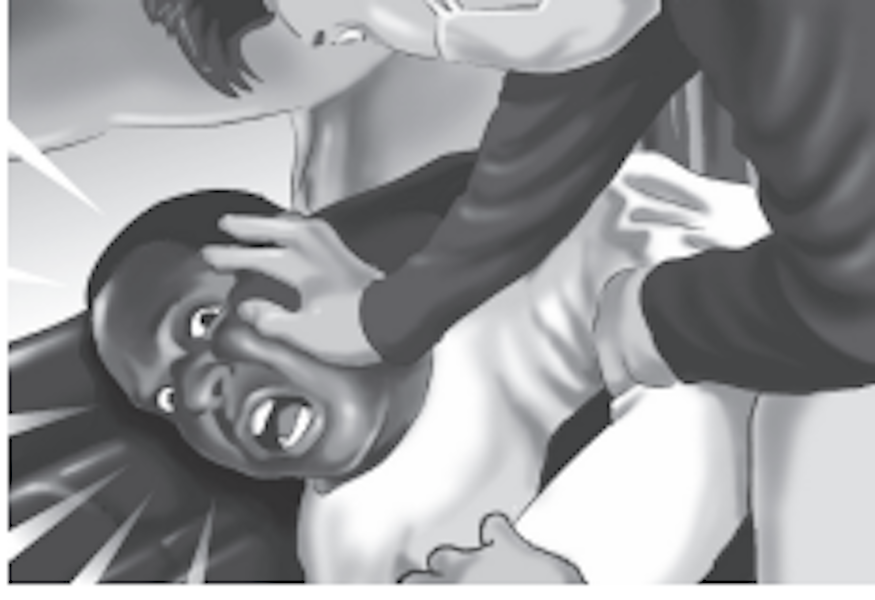 DIPLOMATIC 'SACRILEGE' IN INDONESIA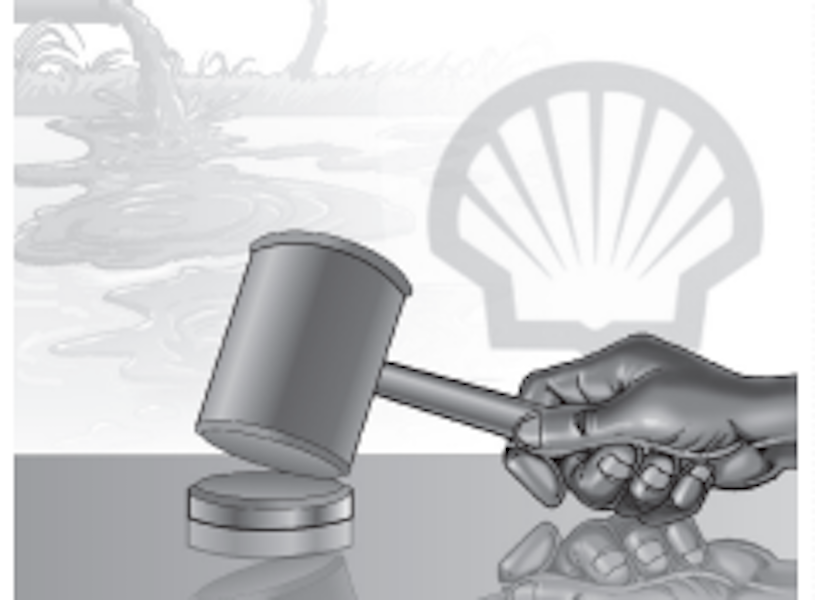 SHELL AND THE COURT JUDGEMENT
EDUCATION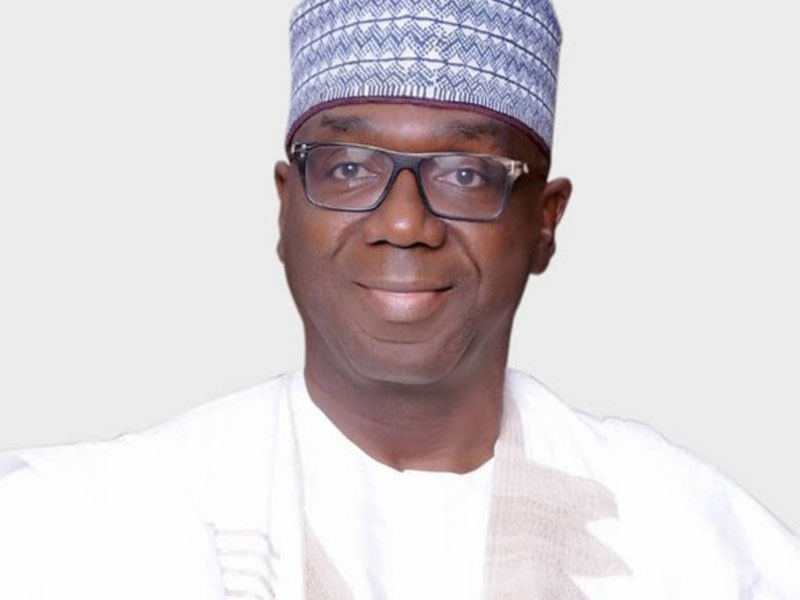 AbdulRazaq's Fresh Moves to Boost Education in Kwara
UNIZIK, NGO Partner to Train Mass Comm Students on Ethical Journalism
David-Chyddy Eleke The Department of Mass Communic…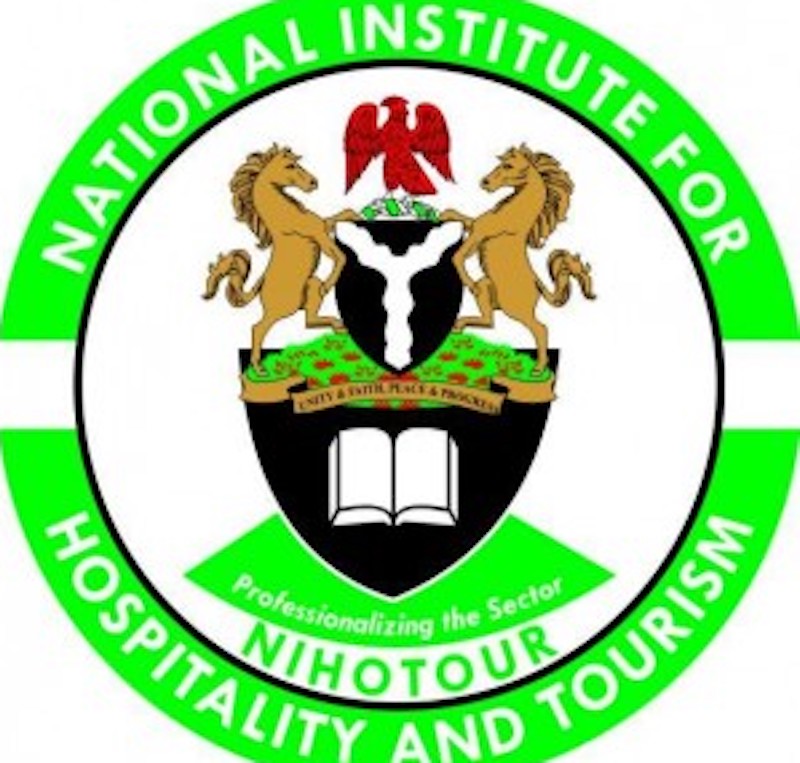 NIHOTOUR Tasks 500 New Students on Discipline, Diligence
TFN Inducts 269 Fellows to Teach in Underserved Schools
Oluchi Chibuzor Teach For Nigeria (TFN), a non
Towards Preserving the Value of the Niara
OUTSIDE THE BOX by  Alex Otti       alex.otti@this…
A Plateau Bleeding Non-stop
SIMONKOLAWOLE!  BY SIMON KOLAWOLE Plateau state is…
From Kabul to Kaduna
ENGAGEMENTS By Chidi Amuta Separated by great dist…
Will President Buhari Ever Conquer the Terrorists?
Edo Police Confirm Killing of Sowore's Younger Brother by Gunmen
The Police in Edo, on Saturday confirmed the killing Mr Olajide Sowore, the younger brother to social activist, Mr Omoyele Sowore.
The police said the deceased was shot dead in Edo by gunmen in the early hours of Saturday.
He was said to have been coming from Igbinedion University, Okada, near Benin, where he was studying Pharmacy when he was shot dead on the Benin-Lagos highway.
They added that five other persons were abducted in the process.
Spokesman for the police command in the state Bello Kontongs, in a terse voice said: "In addition to killing the younger Sowore, the suspected kidnappers made away with five unidentified persons."
According to Kontongs, the body of the deceased has been deposited at the Igbinedion University Teaching Hospital (IUTH).
"Good morning all. This is to confirm to you that suspected kidnappers at about 0645hrs along the Lagos-Benin Expressway by Isuwa kidnapped five unidentified persons.
"And in the process, they shot dead one, Sowore Felix Olajide, male, a pharmacy student of Igbinedion University Okada.