Exposed:8 Soldiers, 2 Mopols caught as informant to Bandits in Zamfara.
nigerianjournal.com.ng6h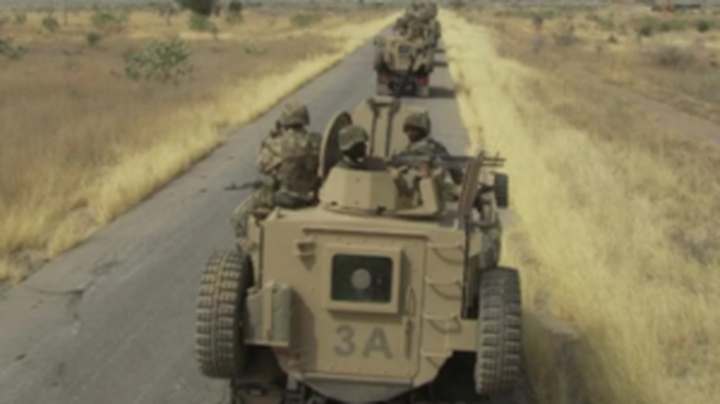 A military unit in Gusau, Zamfara State, has caught 8 Soldiers and 2 Mopols as informants to the bandits group in their territory after they had suffered from too many ambushes from bandits. A new Lt. Col. deployed to the Unit announced that they were going to attack bandits at 9am the next day.