Bandits Kidnap Katsina Lawmaker's Wife, Two Children
By Francis Sardauna
Gunmen suspected to be bandits on Saturday night abducted the wife and two children of the Katsina State lawmaker representing Bakori Local Government Area at the State House of Assembly, Dr. Ibrahim Kurami.
The bandits, it was gathered, stormed the residence of the lawmaker in Kurami village in Bakori Local Government Area of the state at about 9:15pm and shot at a member of the First Aid group of Islam they met at the main gate.
A resident of the area, Kamilu Sabo, who confirmed the abduction of the victims in a telephone interview with THISDAY on Sunday, said the bandits left the member of the First Aid group of Islam with varying degree of injuries.
The State Police Public Relations Officer, SP Gambo Isah, could not be reached for comments as his telephone lines were not connecting as of press time.
Also, efforts by THISDAY to reach the lawmaker who immediately left for Katsina after participating in the Saturday's APC council congress in the area, were futile.
But Sabo said: "Bandits attacked the residence of our lawmaker, Dr. Ibrahim Kurami yesterday (Saturday) and kidnapped his wife and his two children. They also shot one of our members of First Aid group of Islam. He is currently receiving treatment in Bakori General Hospital".
According to him, the lawmaker was not in the house when the hoodlums invaded his home, alleging that the target of the hooligans was to kidnap the legislator.
Also confirming the incident, a senior security officer who craved anonymity, said that security operatives were dispatched to the scene of the incident and the council on Saturday night.
The source added: "Our men have been on ground there (Kurami) since Saturday night and a search party has already been launched for the three abducted victims."
Marwa Recommends Drug Test Before Marriage
Aviation Minister Counters Masari, Says He Isn't Abuja-based Politician
Bandits Kidnap Katsina Lawmaker's Wife, Two Children
APC Congresses Hold in 5 Niger LGAs Today
Just In: District Head Kidnapped in Niger
Buhari to Visit Imo Thursday, Says Uzodimma
Imo State Governor, Hope Uzodinma, yesterday all set for President Muhammadu Buhari's visit to the state on Thursday, September 9. The governor disclosed this while addressing newsmen at the Sam Mbakwe International Cargo Airport,…
Dickson, Diri Dispel Rift, Seek Unity Among PDP Leaders
LATEST
Secondus Asks Appeal Court to Affirm His Four-year Tenure
•Insists his tenure ends December 9 •Says only NEC can suspend PDP national officer Chuks Okocha in Abuja The embattled National Chairman of the Peoples Democratic Party (PDP), Prince Uche Secondus, has asked the Abuja Division of…
Parallel Congresses Hit APC in Lagos, Oyo, Sokoto, A'Ibom, Ogun, Others
Govs Caution FG over Payment of $418m Paris Club Refund to Six Consultants
Electronic Voting: El-Rufai Loses His Polling Unit to PDP
BUSINESS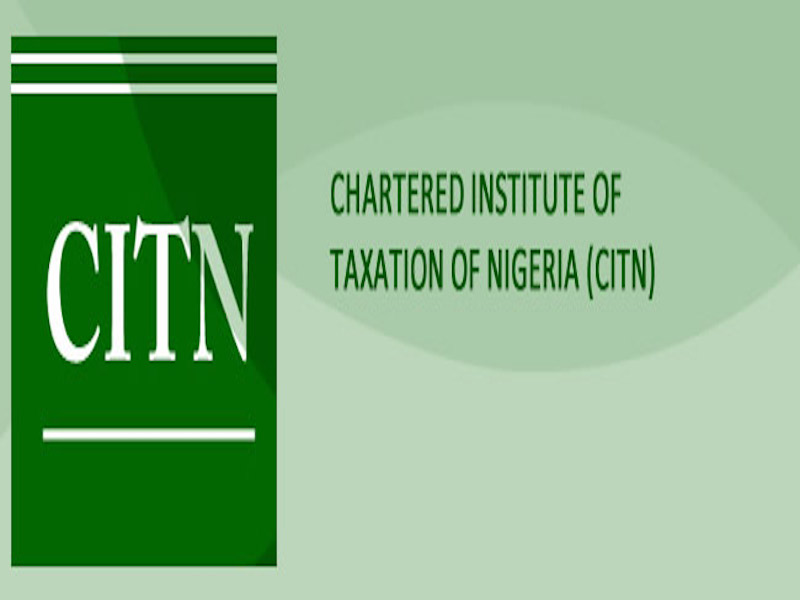 CITN Charges Govt on Accountability, Transparency
Fintech Firm Urges CBN to Strengthen Enforcement of Open Banking
Motomedia Makes History, Launches First Interactive LED Billboard in West Africa
Onga Crowns Nigeria's Next Top Chef
POLITICS
Ayade Takes on Imoke, Duke in a Supremacy Battle
Madumere: I was Lucky I Survived Impeachment Onslaught
PETROLEUM INDUSTRY ACT AND PARALYSIS OF PERCEPTION
Oyedepo: Condition of Kwara State Appalling
EDITORIAL
MASARI AND THE SELF-HELP CAMPAIGN
Resort to self-help will worsen the security challenge Apparently frustrated by the widespread criminality and wanton killings of innocent persons in Katsina and environs, Governor Aminu Masari recently asked residents of his stat…
RENEWED VIOLENCE ON THE PLATEAU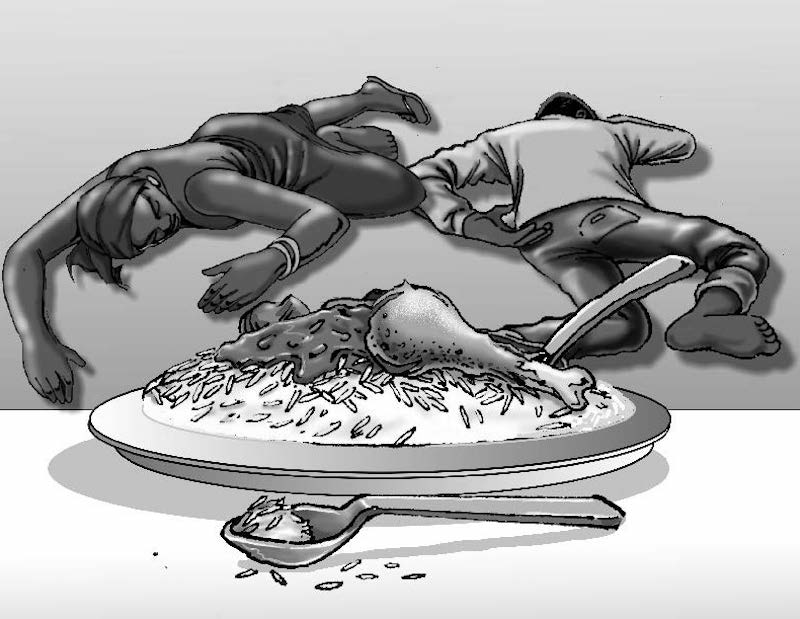 SCOURGE OF FOOD CONTAMINATION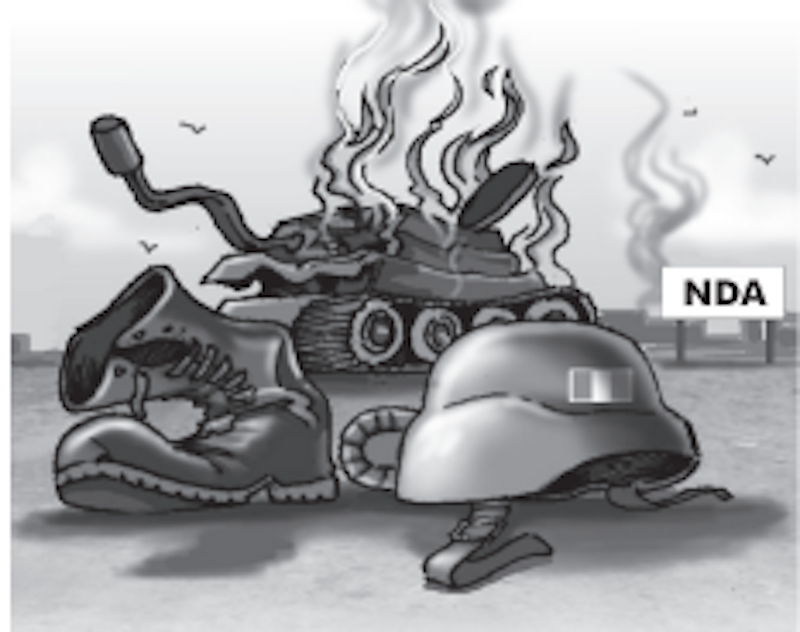 THE KILLINGS AT NDA BARRACKS
EDUCATION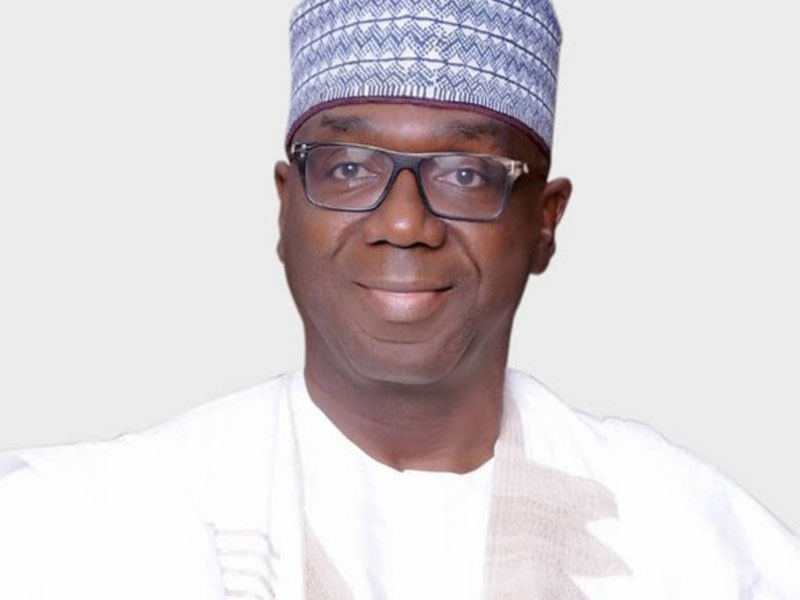 AbdulRazaq's Fresh Moves to Boost Education in Kwara
UNIZIK, NGO Partner to Train Mass Comm Students on Ethical Journalism
David-Chyddy Eleke The Department of Mass Communic…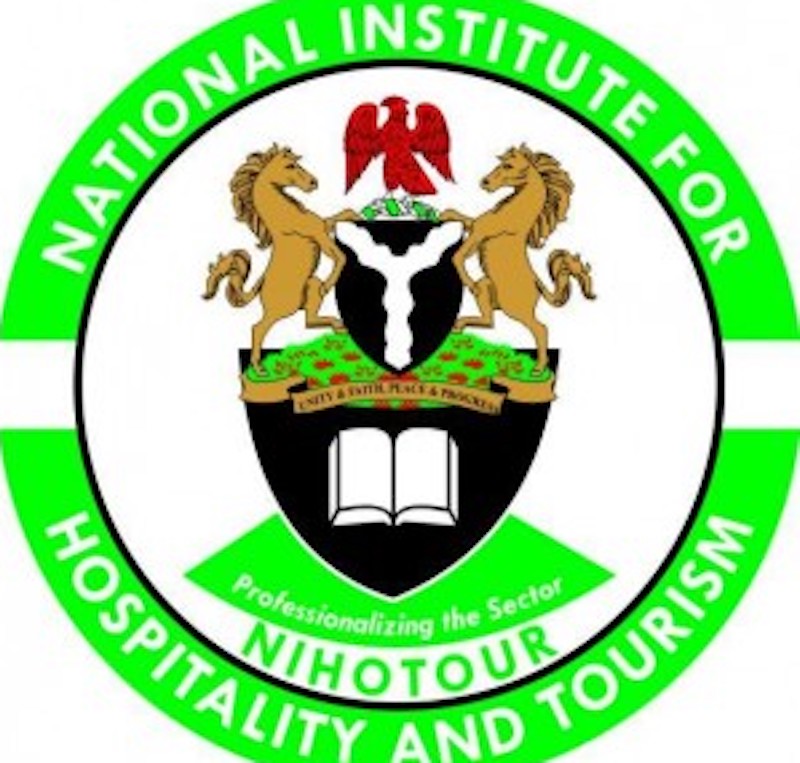 NIHOTOUR Tasks 500 New Students on Discipline, Diligence
TFN Inducts 269 Fellows to Teach in Underserved Schools
Oluchi Chibuzor Teach For Nigeria (TFN), a non-pro…
BACKPAGE
The Sultan Example
By Kayode Komolafe  kayode.komolafe@thisdaylive.co…
PDP House of Commotion
BY REUBEN ABATI abati1990@gmail.com The People's D…
Towards Preserving the Value of the Niara
OUTSIDE THE BOX by  Alex Otti       alex.otti@this…
A Plateau Bleeding Non-stop
SIMONKOLAWOLE!  BY SIMON KOLAWOLE Plateau state is…
Marwa Recommends Drug Test Before Marriage
Michael Olugbode in Abuja
Chairman/Chief Executive of the National Drug Law Enforcement Agency (NDLEA), Brig.-Gen. Mohamed Buba Marwa has emphasised the need for pre-marital drug tests as a key factor to a stable home.
Marwa made this suggestion at a conference organised by a non-government organisation (NGO) Coal to Diamond Support Network for young adults in Abuja at the weekend.
Marwa's wife, who is the chief host of the conference, Mrs Munirat Marwa also emphasised the need for drug test before marriage, warning that drugs are destroying many marriages, families and communities.
At the conference, Marwa said substance use "has been known not only to destroy marriages but equally lead to health problems, morbidity, injuries, violence, and death. Most often, the physical, psychological and social consequences of drug use are very obvious and disturbing."
Marwa who was represented at the conference by a Principal Staff Officer on Drug Demand Reduction in NDLEA, Shehu Dankolo, said the mental, physical and spiritual quality of life of individuals has definite impact on a society's future."
He said if would-be couples choose to undergo HIV and genotype tests before marriage without any law compelling them, they should equally consider drug test as critical to their wellbeing and stability of their home.
In her remarks, Marwa urged youths preparing for wedding to take drug test as part of their preparations, adding that there is a difference between wedding and marriage.
She explained: "The wedding as we all know it is a short time event while marriage is intended for a lifetime. As such, the conference has come at the right time when couples are putting more importance and emphasis on the wedding festivities rather than the marriage itself.
"It is therefore important we pay attention to preparing for the marriage and one of such ways is through pre-marital counselling and drug test. This prepares the couples very well and has the ability to reduce domestic violence, divorce as well as increase happiness and longevity in marriages."
Other notable speakers at the conference include wife of former Vice President Namadi Sambo, Hajiya Amina Namadi Sambo, President of the Group, Bilkisu Mohammed and the keynote speaker, Alhaji Sa'id Takuma who all emphasised the need for proper counselling for would be couples to safeguard their marriages and futu